Our Mission
Provide the best care possible today while creating a future of better treatment and prevention through discovery and innovation.
Our Vision
Create a future without brain disease.
Our Work
Improving the lives of patients today and those of generations to come
Director's Message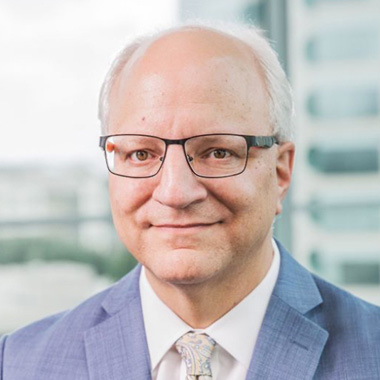 Solving brain disease is going to take everyone working together – the person studying molecules in the lab, the clinician understanding a patient's symptoms, the staff caring for the patient, and everyone in between. We're committed to that collaborative journey and confident of the outcome."
Removing Barriers Between
Discovery and Care
At the O'Donnell Brain Institute, researchers and clinicians work closely together, by design. Combining basic and translational research with advanced clinical care produces scientific breakthroughs that can move from the labs to patients in the clinic faster than ever.
Expertise and Innovation
The O'Donnell Brain Institute has assembled brain scientists, neurosurgeons, neurologists, psychiatrists, radiologists, and specialists in rehabilitative medicine.
Their common goal: Discover and implement new and better ways to treat major forms of brain and spine diseases, and perhaps even prevent them in the future.
Departments, Divisions, & Centers
Collaborative Partners