Department of Psychiatry
UT Southwestern Medical Center's Department of Psychiatry offers the best available care to people with psychiatric disorders, drawing on tools from psychoanalysis to neurobiology to psychiatric epidemiology.
Areas of Expertise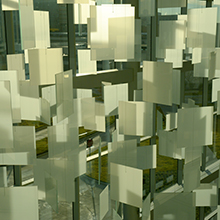 Adult and Pediatric Chemical and Behavioral Addictions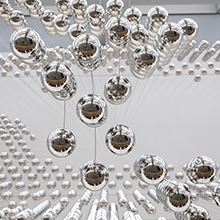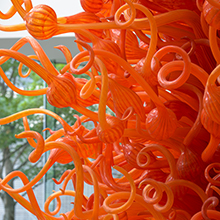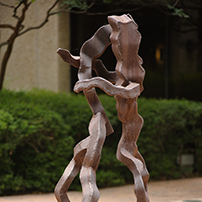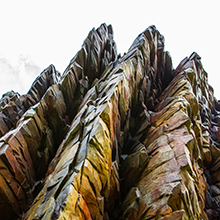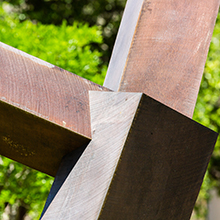 Interventional Psychiatry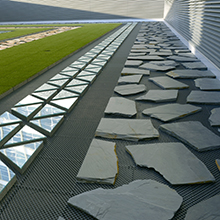 Obsessive-compulsive Disorder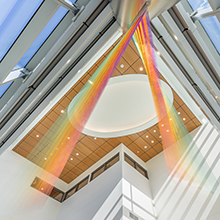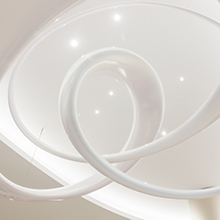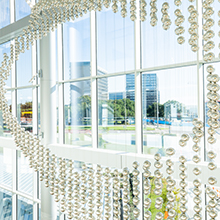 Suicide Prevention and Treatment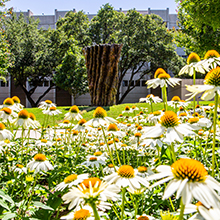 Treatment-resistant Depression
Our Philosophy on Collaboration
Clinicians and researchers in the department are building a new approach to psychiatry that integrates biological and psychological approaches. Their work combines research, education, and clinical care, as well as disciplines rarely found in psychiatry departments: medical ethics, health economics, family systems studies, psychotherapy research, and basic science research.
The O'Donnell Brain Institute serves as a powerful integrating force to help the Department of Psychiatry work closely with other clinicians and researchers across the university, blending techniques and discoveries in basic science and medical care to better understand the causes of mental illness and to develop improved treatments and preventive strategies.
Research Highlights
Basic Science Laboratories
The department's basic science laboratories investigate brain pathophysiology of psychiatric illness, discover biomarkers and neural systems that support psychiatric disorders, and investigate neurobiological and neuroendocrine processes.
Clinical Research
Clinical research tests strategies to improve the treatment of psychiatric illnesses, such as an NIH study to test a new brain stimulation technique for treatment-resistant depression.
Translational Research
Translational research that moves discoveries in the laboratory into clinical practice and community health endeavors, such as Carol A. Tamminga, M.D.'s development of a new system for classifying psychosis based on brain biomarkers.
Center for Depression Research and Clinical Care
The Center for Depression Research and Clinical Care, led by Madhukar Trivedi, M.D., conducts wide-ranging research to improve the treatment of depression, including the largest study to date to optimize depression treatment sequences.
Training Highlights

UT Southwestern has one of the country's largest psychiatric training programs, featuring:
68 general psychiatry residents, 25 psychiatry fellows, 50 clinical psychology and neuroscience doctoral students, and 11 clinical psychology, neuropsychology, and neuroscience postdoctoral fellows who work across the UT Southwestern health system.
Combined programs with internal medicine and neurology, a triple board program in pediatrics, general psychiatry, and child and adolescent psychiatry, and special tracks in research, rural and public mental health, and child and adult psychiatry.
Go to Department of Psychiatry