Division of Child Neurology
UT Southwestern's Division of Child Neurology provides comprehensive diagnosis and care for newborns, children, and adolescents who have disorders of the brain, spinal cord, nerves, or muscles. The division also serves as a leader in the field of innovative pediatric neurology research and training.
Areas of Expertise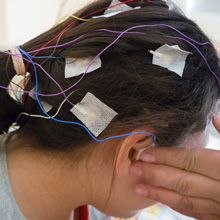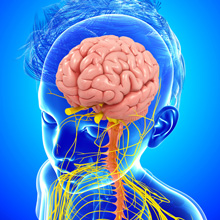 Metabolic Disorders of the Nervous System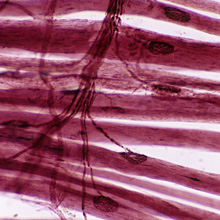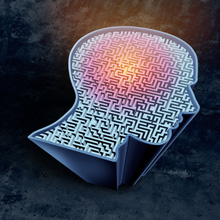 Neurodevelopmental Disorders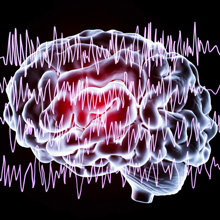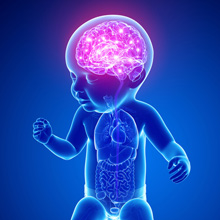 Our Philosophy on Collaboration
Among the disorders that the faculty members treat and research are thousands of rare diseases in children, each of which arise from single gene mutations in the developing brain. Understanding these illnesses can improve treatment for the millions of children affected by rare diseases, and further the understanding of more common disorders of the brain, in both children and adults. Our faculty members staff the Center for Autism and Developmental Disorders, a multidisciplinary center that includes pediatric psychiatry and strong connections to therapy programs.
The O'Donnell Brain Institute provides collaboration and mentorship support to the Division of Child Neurology, bringing together the UT Southwestern faculty's diverse expertise in basic science and clinical care to develop a deeper understanding of – and new treatments for – neurological disease and injury in children. Our wide-ranging clinical research is performed in the O'Donnell Brain Institute's Neuroscience Translational Research Center.
Through these collaborations, the O'Donnell Brain Institute and the Division of Child Neurology are making transformative contributions to the field of pediatric neurology.
Training Highlights

UT Southwestern has one of the country's largest training programs in child neurology, featuring:
Five neurology residents are accepted each year into our Child Neurology three-year training program, and one neurodevelopmental resident into our into our four-year Neurodevelopmental Disabilities Residency program. We also offer a range of specialty fellowships in child neurology, including movement disorders, epilepsy, childhood stroke, neonatal neurology, neuromuscular disease, headaches and concussions, neurodevelopmental disabilities, and neuroimmunology.
Our four-year Neurodevelopmental Disabilities Residency program is one of only eight programs in the country that consistently train neurodevelopmental neurologists with an emphasis on clinical, research, and advocacy issues. Graduates have gone on successful careers in both academic and private settings, including Kimberly Goodspeed, M.D., a UT Southwestern 2020 Dedman Scholar.
Go to Division of Child Neurology