Department of Physical Medicine and Rehabilitation
UT Southwestern's Department of Physical Medicine and Rehabilitation optimizes quality of life and function for people who have an illness or injury that affects the brain, spinal cord, nerves, bones, joints, ligaments, muscles, and tendons.
Areas of Expertise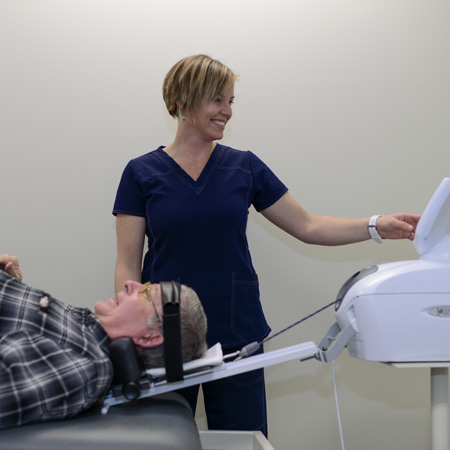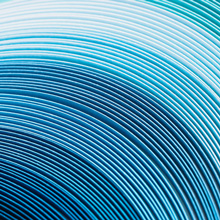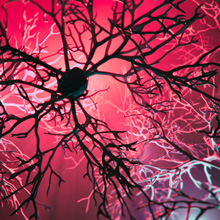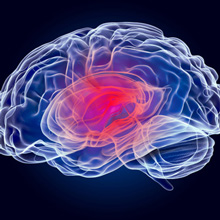 Concussion and Brain Injury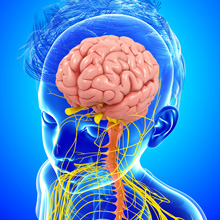 Pediatric Neurological Problems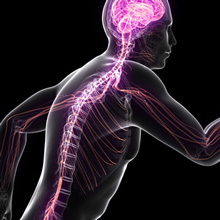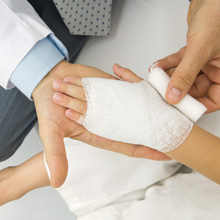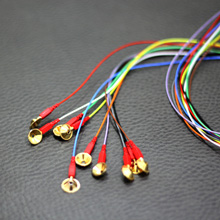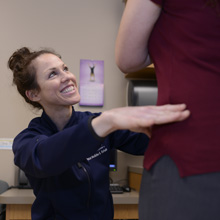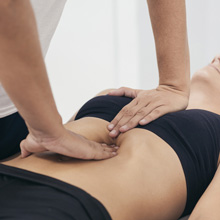 Pelvic and Abdominal Rehabilitation
Our Philosophy on Collaboration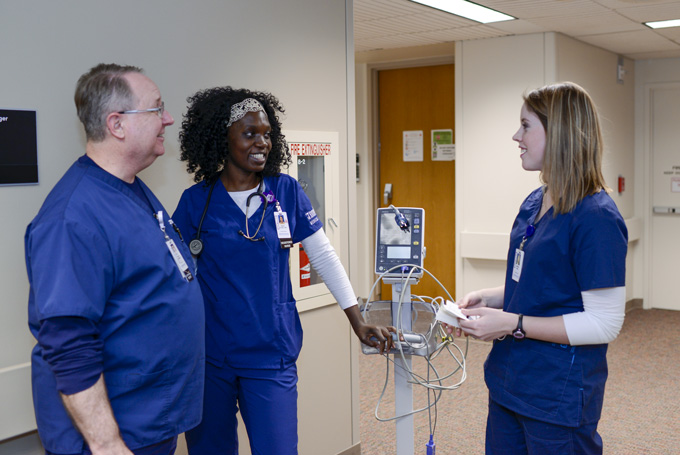 Using the latest developments in drug therapy, neuromodulation, robotics, and other innovations, UT Southwestern rehabilitation specialists provide comprehensive rehabilitative care. Physiatrists work in interdisciplinary teams that include psychologists, physical and occupational therapists, nurses, and counselors to improve patients' mobility and lessen difficulties in cognition and communication.
The department's robust research programs often cross the bridge between the neurological system and the musculoskeletal system. The O'Donnell Brain Institute provides the Department of Physical Medicine and Rehabilitation with opportunities to expand its work in interdisciplinary programs, such as the UT Southwestern Spine Center – facilitating collaboration between experts in rehabilitation, neurosurgery, orthopedic surgery, and other specialties.
These collaborations bring together the UT Southwestern faculty's diverse expertise in basic science and clinical care to expand and improve whole-patient rehabilitation, using the best available knowledge and therapies from many aspects of research and medicine.
Training Highlights

Go to Department of Physical Medicine and Rehabilitation