Department of Neurology
The Department of Neurology at UT Southwestern provides comprehensive care for patients with all types of neurological disorders. Our providers are regionally and/or nationally recognized in their areas of expertise.
Areas of Clinical Expertise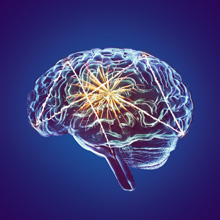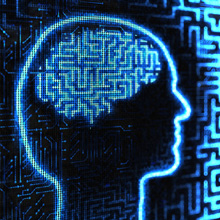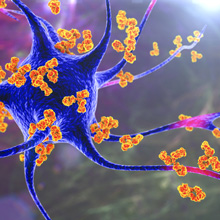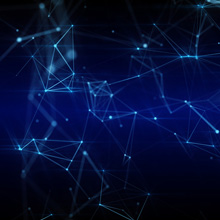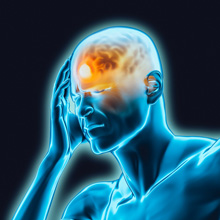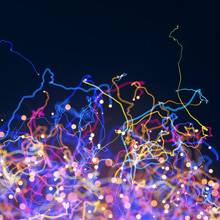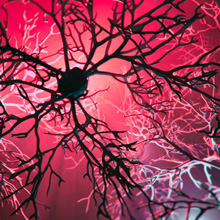 Multiple Sclerosis/Neuroimmunology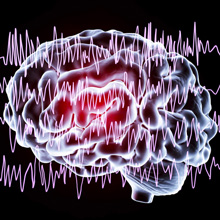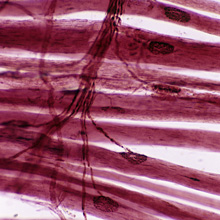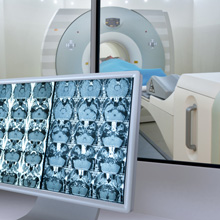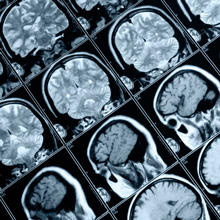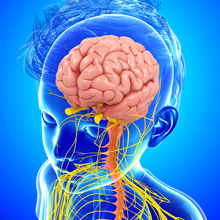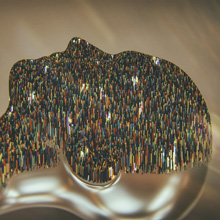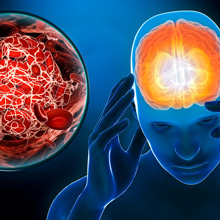 Our Philosophy on Collaboration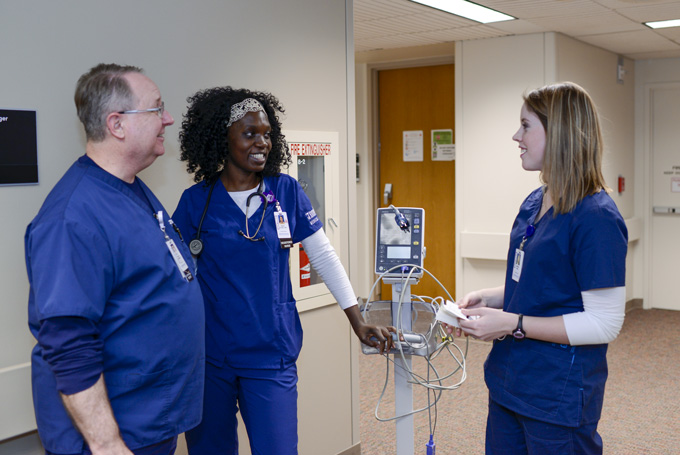 Our clinicians and scientists pursue a broad range of research studies, from molecular and cellular studies to clinical and clinical-epidemiological investigations, all motivated by a desire to improve the lives of people living with neurological disease.
In addition to our commitment to excellent patient care, our residencies and fellowships aim to educate the next generation of clinicians and faculty investigators.
Faculty work alongside their colleagues in neuroscience, psychiatry, physical medicine and rehabilitation, and other disciplines to solve the most pressing problems in brain science. The O'Donnell Brain Institute unifies these efforts and enhances our research mission, providing resources to support a variety of programs within the department and across the thriving medical center.
Research Highlights
We are committed to neurological and neuroscience research. Our large faculty – comprising basic, clinical, epidemiological, and translational investigators – maintains a diverse portfolio of grants and contracts that span the spectrum of neuroscience research.
Explore our research by clinical areas:
Training Highlights

We have a long-standing tradition of providing a dynamic, progressive, and engaging learning environment for our students, residents, and fellows.
The course Brain and Behavior, co-directed by neurology, psychiatry, and neuropathology faculty, is consistently among the highest-ranked medical school courses at UT Southwestern every year.
The department runs a four-year residency program that provides exceptional neurology training in a dynamic and rigorous environment.
In collaboration with the Department of Psychiatry, we also offer a combined six-year residency program in neurology-psychiatry with a curriculum that confers board eligibility in both specialties. It is one of less than five such programs in the country.
The department has an NIH R25 institutional grant that provides protected time and funds for eligible clinician-scientists in training; both categorical neurology and combined neurology-psychiatrists may apply.
The Division of Child Neurology offers a three-year child neurology training program, a combined five-year program in pediatrics and child neurology, and a combined six-year program in pediatrics and neurodevelopmental disabilities.
We offer a rich complement fellowship programs in 12 neurological subspecialties, spanning the full breadth of neurology.
Go to Department of Neurology