Neuropathology
Neuropathology at UT Southwestern, at the intersection of the clinical and research worlds, provides diagnostic and research information about surgical and autopsy specimens of the nervous system. Our faculty are closely involved in the development of testing to improve patient outcomes.
Areas of Expertise
Evaluation of Brain Biopsies, Muscle and Nerve Biopsies, and Autopsy Brain Specimens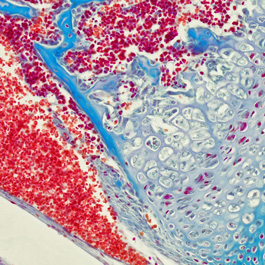 Special Histologic Stains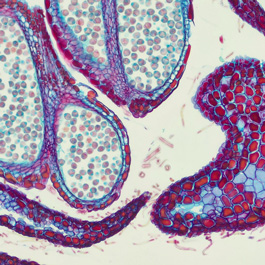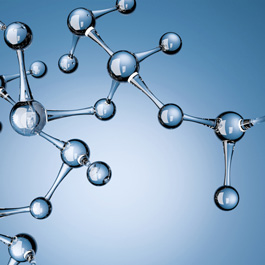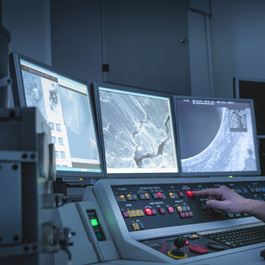 Electron Microscopic Studies
Our Philosophy on Collaboration
The team includes clinical faculty who are board certified in neuropathology, and have expertise in several areas of diagnostic neuropathology, including neuro-oncology, neuromuscular disease, and neurodegenerative disease.
Faculty provide critical support for the O'Donnell Brain Institute's efforts by offering a precise, structural evaluation of nervous system diseases such as dementia, Parkinson's disease, brain tumors, and neuromuscular disorders. They also provide research materials for other O'Donnell Brain Institute investigators, from tissue samples for in vitro research to DNA for genetic studies, as well as research data for use in multifaceted analyses of neurologic diseases.
Training Highlights

The Neuropathology Laboratory offers an ACGME-accredited two-year neuropathology fellowship for trainees interested in pursuing a career in academic medicine.
Fellows take advantage of leading-edge clinical and research laboratory facilities; nationally renowned faculty members representing the full range of research interests in neuropathology; and exposure to an abundance of diversified case material.
To date, 20 trainees have completed the program and become board certified in the specialty of neuropathology. Most have become academic faculty members at institutions throughout the U.S..
Go to Neuropathology Laboratory